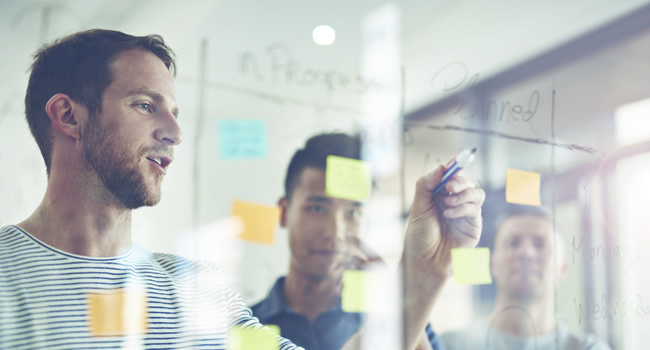 A Complete Solution
Our Scrum Product Owner Certified (SPOCTM) training includes everything you need to get Scrum Product Owner certification: 180-day access online to training and course materials (including the SBOKTM Guide textbook), exam and certification costs.

€399

Online

180-day Access
Who is this Scrum Product Owner Certified Course for?
In a Scrum project, the Scrum Product Owner is the key project stakeholder. They define criteria and prioritise requirements throughout the project.
We recommend this course for anyone interested in the role of Scrum Product Owner. These are usually people with strong communicative and organisational skills or potential.
No experience is needed for this course. An aptitude for organisation, prioritisation and communication is helpful, but not essential.
Course Benefits
Course Format
Exams & Cert.
For Teams
Certification with Credibility

You're in Good Company
Trusted for Agile training by multi-national organisations from a broad spectrum of industries.