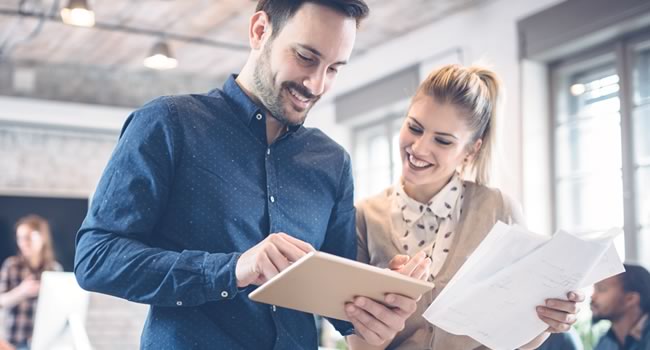 PMI-ACP® Training For Your Team
This programme is exclusively available for in-house training, where we deliver training to your team on dates that you choose.
Training will be delivered by an experienced trainer holding PMI-ACP® certification.

3 Day

In-House

Exam Preparation
Who Attends this PMI-ACP® Exam Preparation Course?
The Project Management Institute (PMI)® has set out eligibility criteria for the PMI-ACP® exam. This is a qualification intended for those with Agile experience, or those who come from backgrounds using a phased or iterative approach to project management.
You can read more about the eligibility requirements for the PMI-ACP® exam in our PDF brochure.
Agile Training for Individuals
This PMI-ACP® Course is only available for teams and groups.
If you would like to attend Agile training as an individual, we recommend taking a look at our Agile Certified Course. This course is available for anyone to attend and leads to an internationally recognised Agile certification.
Course Benefits
Course Format
Exams & Cert
FAQ
You're in Good Company
Trusted for Agile training by multi-national organisations from a broad spectrum of industries.