Should You Choose Agile or Scrum?
If you don't know anything about Agile or Scrum, or understand the difference between the two, you are not alone!
With the terms Agile and Scrum used so interchangeably nowadays, deciding which option is right for for managing your projects can be tricky.
In this article, we will outline the difference between Agile and Scrum. We will offer guidance and tips on choosing the right training and certification for your needs.

What is Agile?
Agile is a flexible methodology for managing projects.
It's an overall philosophy centred around 4 core values and 12 principles for implementation.
Key Characteristics of Agile
Flexible
Value-driven
Collaborative
Sustainable
Customer-focused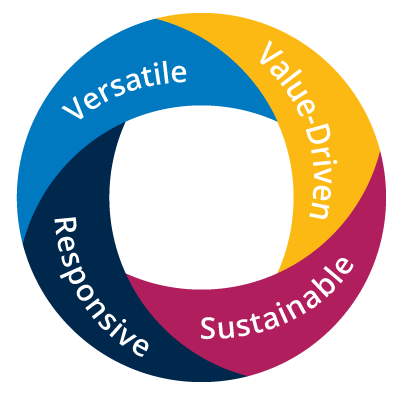 You can learn more about the values and principles of Agile by reading our article, "What is Agile?".

What is Scrum?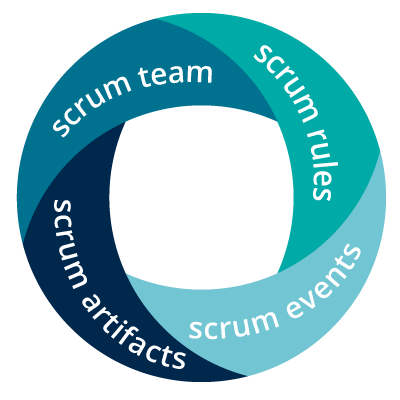 Scrum is a framework used to implement Agile.
There are many frameworks within the Agile methodology. Scrum is the most widely-adopted of those frameworks.
It's helpful to think of Agile as the overall methodology and Scrum as a set of tools and techniques for carrying out the values and principles of Agile.
Scrum retains all of the characteristics of Agile. It also adds a strong focus on a team-centric approach to delivering on all of the values of Agile.
There are 4 elements that enable Scrum to work efficiently: Scrum Team, Scrum Rules, Scrum Artifacts, and Scrum Events.

You can read more about Scrum project management and how it works in Professional Development's detailed article, "What is Scrum?".
Agile or Scrum: Which is Right for You?
Many project managers train in both Agile and Scrum as they are so interlinked. When working with Agile project management, you can introduce elements of Scrum.
Likewise, if you choose to implement an intensively Scrum approach to your projects, the more overall knowledge you have of Agile, the more effective your team will be.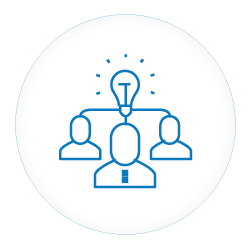 Tightly Focused Project Teams
If your project work is very team focused, Scrum is an excellent place to send your efforts. With Scrum, team roles are clearly defined and all elements of the project processes centre around the team performing well, both as individuals and together.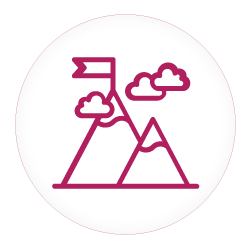 The Bigger Picture
For those seeking to implement a more Agile-minded culture for managing projects, or looking to develop their existing skills, we suggest starting with Agile.
You will cover some elements of Scrum while training in Agile, but our Agile courses also look at the bigger picture.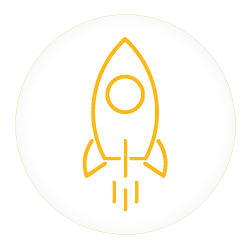 Training For Your Career
Our Agile training options for individuals all lead to international certification. They are designed to progress your project management career while expanding your knowledge, skills and capability.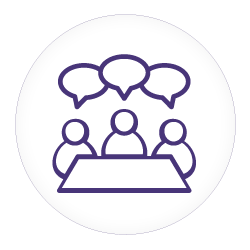 Training For Your Team
With customised, in-house training, we can create a combined Agile and Scrum solution that exactly matches your team's needs. Choose from focused Agile, solely Scrum, or a combined approach.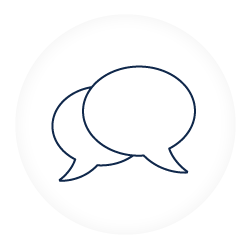 Talk to Us
If you're not sure what you're looking for, our experienced training consultants can help. We will offer guidance and advice on whether Agile or Scrum will be the right choice for your career development.
If you're looking at team training, we can design an Agile or Scrum training programme that is focused around your business. We'll tailor the content to make Agile relevant to the projects your team manage and the challenges they face. Our in-house team training also provides you with the opportunity for your team to achieve international certification in Agile or Scrum.
You can reach us online by asking a quick question, or call us on Freephone 1800 910 810.