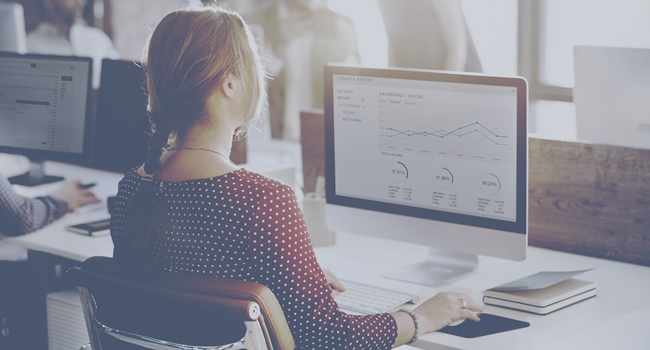 International Certification
The SCRUMstudy Agile Master Certified (SAMCTM) exam and certification are included with this online training.
SCRUMstudy is the largest worldwide provider of established Agile and Scrum certifications.

€399

Online

180-Day Access
Who is this Course Designed for?
We recommend this course for anyone who is interested in Agile. It's an excellent option for those already working in a project management role, who want to expand their skill-set.
It is, however, also very suitable for complete beginners – no experience is required for this online training.
What's Included?
Course Benefits
Content
Exams & Cert.
FAQs
Certification with Credibility

You're in Good Company
Trusted for Agile training by multi-national organisations from a broad spectrum of industries.