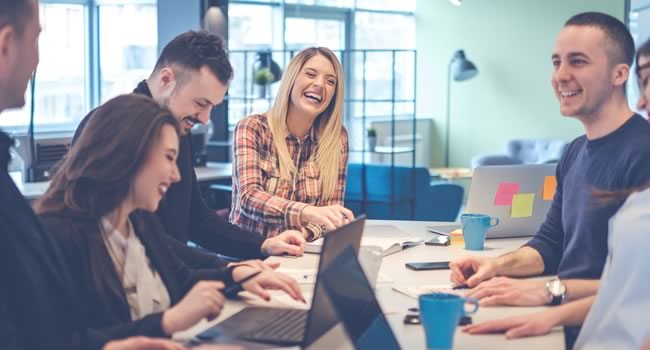 In-House Agile Training
This workshop is only available for in-house bookings, meaning that we deliver the training to your team only, and on dates that suit you best.
We deliver training in a live virtual classroom format, making it easy for remote-working teams to connect to training online.

2 Days

In-House

Introduction
Who Attends this Introduction to Agile Course?
We recommend this course for organisations who want to begin working with Agile. You can choose to train your project team or extend the training to all personnel.
The more people that understand the benefits and principles of Agile when you begin introducing it, the more effective it will be.
Agile Introduction for Individuals
If you are looking for a public course, our Agile Foundation Course offers a similar introduction to Agile.
Our Agile Foundation Course is available for individuals to attend, with scheduled dates throughout the year.
Course Benefits
Course Format
Progression
FAQ
You're in Good Company
Trusted for Agile training by multi-national organisations from a broad spectrum of industries.