Agile Training & Certification
Getting trained and certified in Agile project management is a smart move for any new or experienced project manager. Agile certified project managers are in demand in organisations of all sizes, throughout every sector.
Learning how to use Agile and getting certified is easier than you might think. Begin by finding the right course for your needs.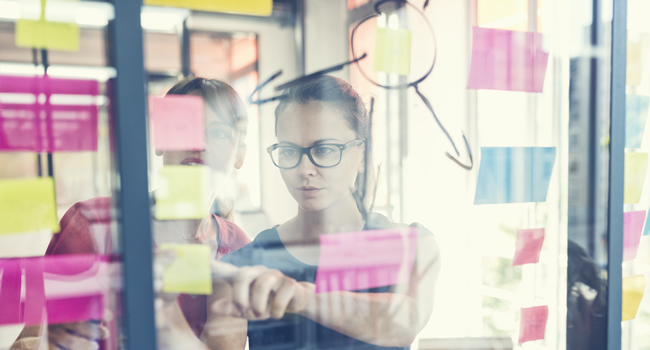 Online Course
Agile Foundation Course (Practical Workshop)
Individuals & Teams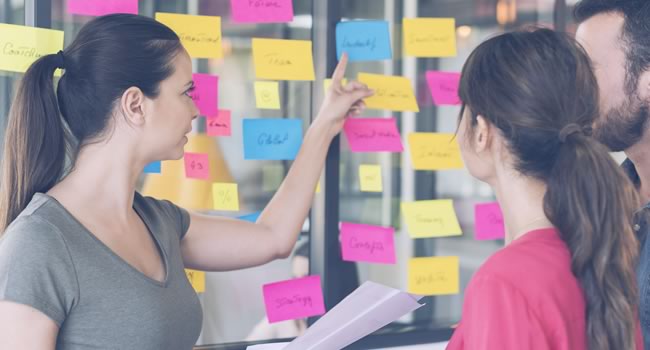 Online Course
Agile Certified Course (SAMCTM)
Individuals & Teams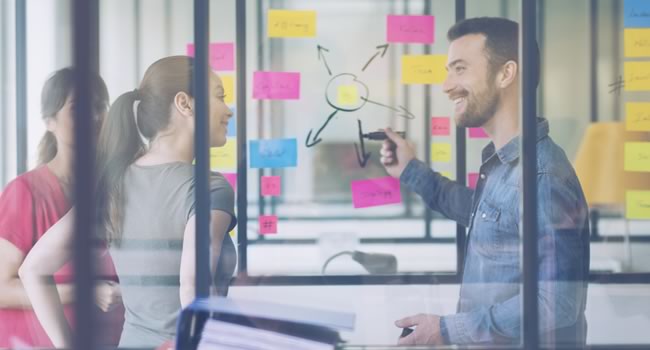 Online Course
Scrum Master Certified (SMCTM) Course
Individuals & Teams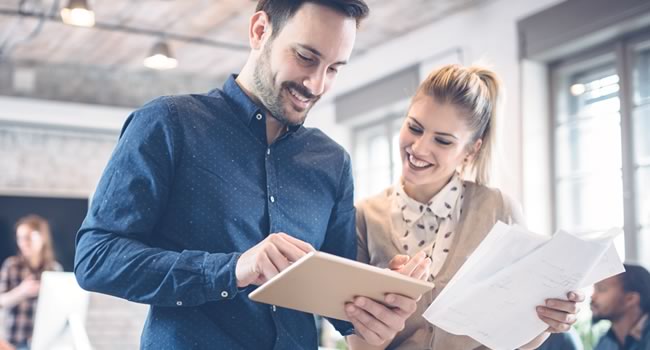 3-Day Course
PMI Agile Certified Practitioner (PMI-ACP)®
For Teams Only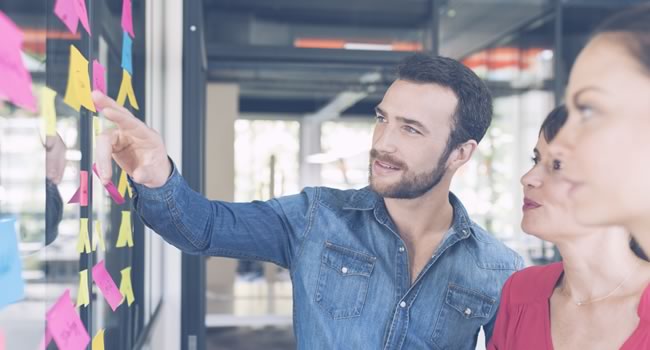 Online Course
Scrum Developer Certified (SDCTM) Course
Individuals & Teams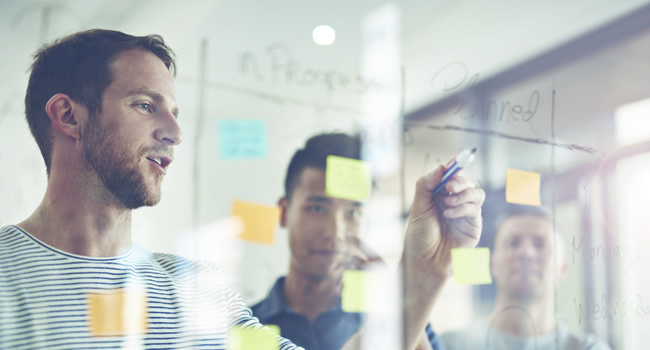 Online Course
Scrum Product Owner Certified Course Dublin
Individuals & Teams


Why Agile?
Agile is fast becoming one of the most widely adopted project management methodologies in the world. It's not difficult to understand why this is happening.
This flexible, value-driven methodology is a perfect fit for today's ever-evolving business climate. Agile suits projects that have changing requirements and require value delivery early on.
You can take a more in-depth look at the benefits of choosing an Agile approach to project management by reading our short article, "Why Choose Agile Project Management?".

Agile for Your Career
Choosing to get Agile certified can open many new doors in your project management career. You can bring fresh ideas and techniques to your current projects, or begin working on new kinds of projects.
Global businesses are constantly on the lookout for project managers that can work with an Agile approach, bringing greater value and efficiency.
We run public Agile courses throughout the year in our Dublin training venues. These dates are open for anyone to attend.
Our Agile Certified Course is an ideal place to start if you're seeking international certification and solid Agile skills.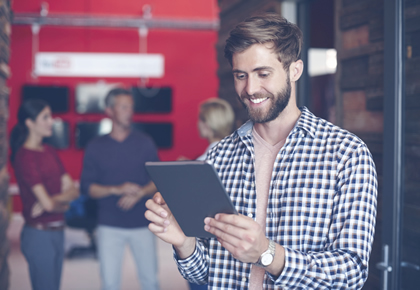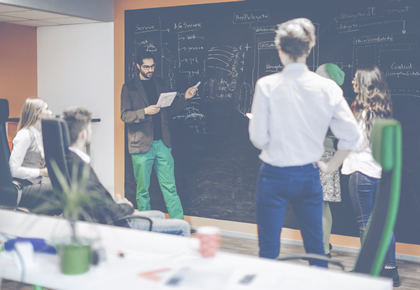 Agile for Your Business
If you would like to begin introducing an Agile approach to projects in your business, in-house training is a wise option.
When delivering in-house training, we deliver the programme exclusively to your team. This improves the focus of training and ensures a consistent level of skill and knowledge throughout your teams. We offer a full range of Agile training options for in-house training including certified, practical, and introductory workshops.
You can find out more about our in-house training process and the benefits of this approach to Agile training in our article, "Agile Training for Your Team".

Getting Agile Certified
We offer a streamlined, inclusive approach to Agile Certification. This makes it easy for you to fit Agile into your hectic schedule.
1. Attend Training: Our live virtual certified Agile training courses are either 2 or 3 days in duration. This intensive approach allows you to gather and retain more information, while also minimising disruption to your schedule.
2. Study Period: Following training, you'll gain access to our online study resources. You choose the timeframe you need for study and exam preparation.
3. Online Exam: When you're ready, schedule your online exam. Once you have passed your exam, you'll achieve your Agile certification.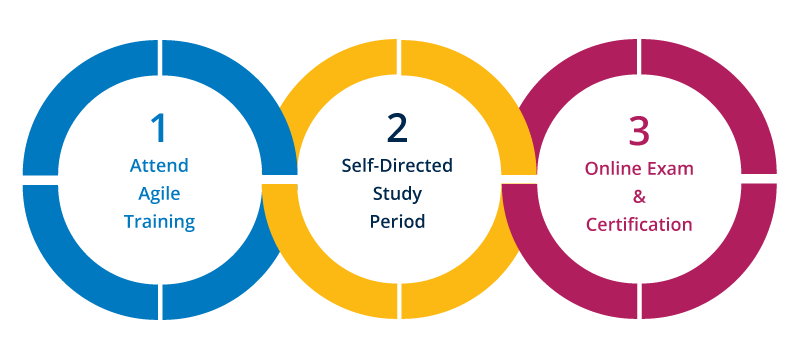 About Our Agile Training
Easy Online Access
Our live virtual training courses have dates available all year-round. We also offer self-led, e-learning options for several of our Agile and Scrum courses.
Training Your Team
All of our Agile training courses are available as flexible, in-house programmes. We run tailored Agile training on dates that suit you, your team, and your business.
Ready to Get Started?
You can take the first step towards Agile certification by getting in touch today. Reach our training consultants by phone at Freephone 1800 910 810.